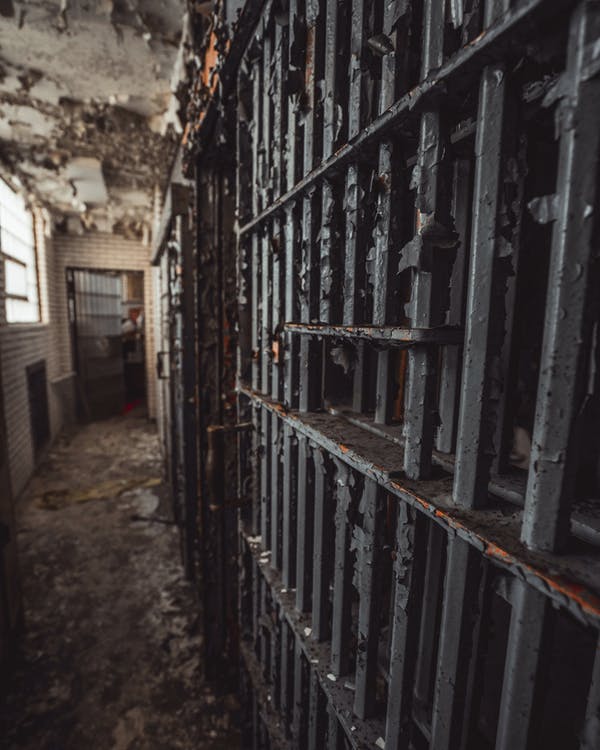 Getting out of jail as fast as possible is your number one concern.  
Here is how it usually works.  Depending on the crime or crimes you are arrested for it could be awhile. Plan to spend an hour to several hours with the police officer or detective.  When they are done doing their paperwork, interviews, impounding property, or whatnot, they will eventually take you to the county jail.  The arresting officer will take you, or put you in a transport van with other people.  You may sit a few hours in a holding cell before being taken to jail.  

Once you are at the jail, corrections will take several HOURS to process you for booking.  After you clear booking, depending upon your charges, you will be eligible to bond out.  Here is where a lot of people get hung up.  When you get arrested for domestic violence, you must see a judge before release or posting a bond. It does not matter what the Sheriff's inmate search page says.  When you get arrested for DUI, you must be held a minimum of eight hours before you are eligible for release. In reality, plan on it being anywhere from 10 to 12 hours in real life.  Of course, an arrest for a no bond felony is a problem. Crimes such as murder, rape, robbery or kidnapping, are no bond crimes. You are not going to be eligible to be released until much later, if ever.

Bond hearings are held every day, even on weekends and holidays.
 In Miami-Dade County, bond hearings are held at 9:30 a.m. and 1:30 p.m., on weekdays and at 9:30 a.m. on weekends.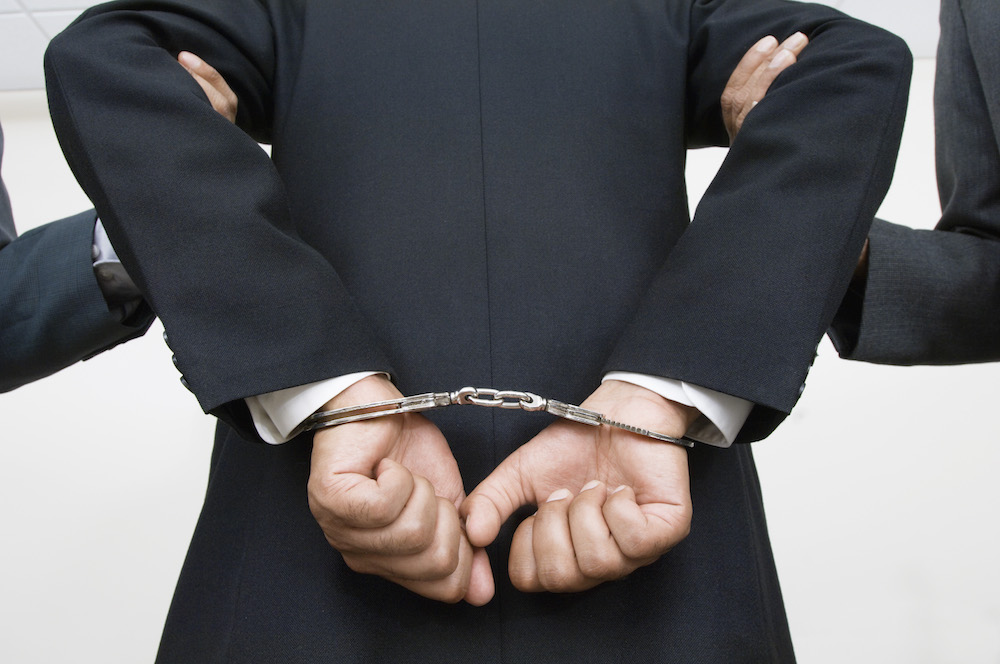 Domestic violence crimes are different.
I get a lot of in custody calls from inmates charged with domestic violence crimes.  Domestic violence crimes present unique problems since you are required to see a judge before release.  For example, if you are arrested late on a Friday and corrections does not have you ready for bond hearing on Saturday morning, you are going to be held for a bond hearing on Sunday morning.  You can spend a couple of days in custody.  
At a bond hearing, the judge will set your bond or release you on your own recognizance. Of course, this depends on your charges.  In misdemeanor domestic violence cases, most people choose pre-trial release as opposed to posting a bond. Pre-trial release is cheaper, no money out of your pocket.  However, if you are in the pre-trial release program you will be supervised, may have to wear an ankle monitor, drug tested, and have other restrictions placed upon you.  If you elect to post a bond, usually $1,500.00, you will have fewer restrictions. Most clients favor posting a bond instead of the pre-trial release program.  Everyone complains about the pre-trial release program.  Consider your release carefully.  
Amazingly, when it comes to being arrested for domestic violence, you can get out of jail faster if you are arrested for drug trafficking or some other felony than if you are charged with a misdemeanor domestic violence crime.
If you are in jail, call me. I will do everything I can to get you out. I also have a great bondsman!
Please subscribe to our YouTube channel, "Your South Florida Lawyer, Patrick J. McGeehan," for more videos explaining legal concepts in easy to understand terms.
Return to our blog!