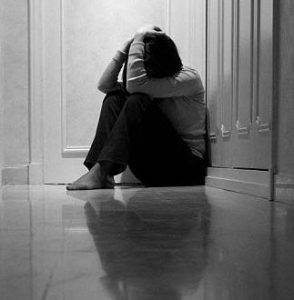 We can help! I am your Miami Domestic Violence Lawyer. If you are arrested for a domestic violence crime, were served with a domestic violence injunction, or are a victim in need of the Court's protection, I can help.
Most people believe the law is fair, that is not the case when it comes to domestic violence. In every domestic violence case, you start behind the eightball. Furthermore, Florida law is tough on domestic violence. Lastly, most police departments have a "pro-arrest" policy for domestic violence calls and must arrest if domestic violence is present.
For example, your spouse calls the police and says you hit her. When the police arrive, your spouse shows them a red mark on her arm. Guess what? You might be going to jail! That is all it takes. The police must arrest when domestic violence is present.
Domestic violence cases come in two flavors, criminal and civil.
Criminal cases come in two additional flavors of felonies and misdemeanors.
So what exactly is domestic violence?
Punching

Hitting

Slapping

Pushing

Pulling

Bitting

Kicking

Restraining

Stalking

Threatening

Intimidating

and a lot more
Domestic violence cases are aggressively prosecuted!
Did you know that Miami-Dade, Broward and Palm Beach Counties all have special units to prosecute domestic violence cases? Additionally, if you have a prior domestic battery conviction, your second arrest will be charged as a felony. Similarly, a domestic violence conviction can affect your ability to obtain housing, employment, professional licensing and a host of other lifelong consequences.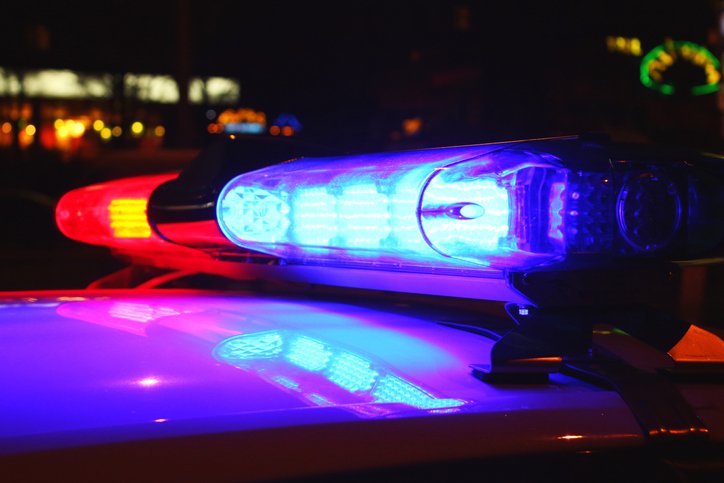 Florida law allows the State Attorney to prosecute you without the victim's consent. In other words, even when the victim wants to drop all charges, they can and will still prosecute you.
Civil Injunctions and Restraining Orders:
Injunctions and restraining orders for protection from domestic violence are available to all victims. Likewise, they are easy to get, and only the victim's statement is required. In other words, you do not get a say before filing. Furthermore, an injunction can affect your time sharing and visitation with your children.
As you can see, domestic violence laws are complex and require an experienced domestic violence lawyer to protect your rights and your future.
I am your Miami Domestic Violence Lawyer!
In another life, before becoming a lawyer, I was a Miami-Dade Police Officer. On many occasions, I arrested defendants accused of domestic violence crimes, investigated claims of domestic violence, and helped many victims of domestic violence get protection.
As a lawyer, I have represented those charged with domestic violence, defended those served with injunctions and helped many victims obtain injunctions for protection. To put it another way, I know domestic violence laws and investigations from both sides of the legal sphere. Finally, allow me to put my experience to work for you in your domestic violence case. I am, after all, Your Miami Domestic Violence Lawyer!
However, I also realize, sometimes bad things happen to good people. Sometimes police officers are a little too eager to make arrests in domestic violence cases because of their department's pro-arrest policies. Also, I recognize that when the police are at someone's home asking pointed questions about a crime, people feel the need to explain themselves. Often, this is the time when most people talk themselves into being arrested. When accused of a crime, you must keep your mouth shut and not speak about it to the police. Demand a lawyer before making any statements to the police. Under no circumstances, sign a waiver of your rights.

Further, never, ever try to represent yourself in a domestic violence case. I can promise you that it will turn out badly for you. I always try to speak to the arresting officers; many tell me that did not have enough to arrest until the defendant gave them a statement. Said another way, do not talk yourself into handcuffs.
Our Domestic Violence Articles:
Child Abuse and Neglect in Family Law Cases
WHAT TO EXPECT IF YOU'RE EVER ARRESTED IN FLORIDA—A STEP-BY-STEP GUIDE
Stalking and Domestic Violence
Children and Domestic Violence
How to File for a Domestic Violence Injunction
Our videos on Domestic Violence:
Domestic Violence Resources:
The National Domestic Violence Hotline
National Coalition Against Domestic Violence
Miami-Dade Domestic Violence Assistance
Domestic Violence Resource Center
Miami-Dade Clerk of Courts – Domestic Violence
Florida Coalition Against Domestic Violence
Domestic Violence Safety Plan Worksheet
Please subscribe to our YouTube channel, "Your South Florida Lawyer, Patrick J. McGeehan," for more videos explaining legal concepts in easy to understand terms.
Our Blog contains several informative articles on Domestic Violence.