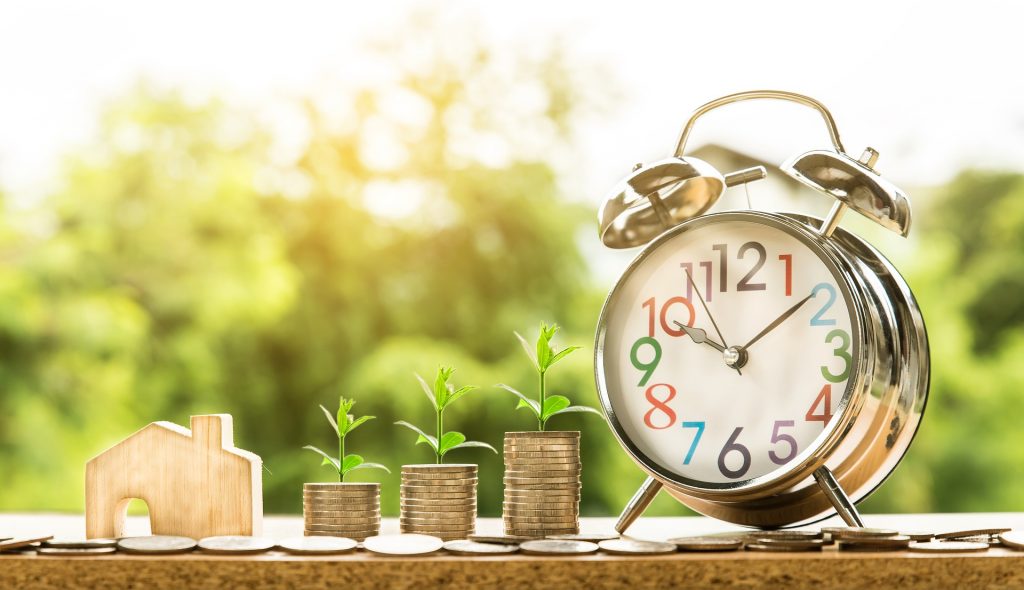 Folks, it is no secret that lawyers and attorneys fees are expensive. Divorce is costly. Anything to do with family law and the court system is expensive. About a year ago, I was looking for ways to help my clients save money on their family law attorney's fees. I came up with my cheat sheet: How to Save Money on Family Law Attorney's Fees without Losing Your Case.
My clients love it! Not only did it save them money, but it also explained several family law concepts and family law terms. My clients had a better understanding of what was going on in their case. This infomration helped them get better organized while their case was in litigation.
It does not matter what type of family law case you have, this cheat sheet can save you money. It works on divorce cases, child support cases, paternity cases, modification cases, and alimony cases.
Recently, my clients that have used my cheat sheet have saved anywhere from hundreds of dollars to thousands of dollars over the run of their case.
In addition to saving you money, my family law cheat sheet will help your lawyer be more efficient in prosecuting your family law case. Please help me to improve this cheat sheet by providing feedback and suggestions.
Having family law explained in easy to understand and everyday terms make the process less stressful and more manageable.
Lastly, you can get your ABSOLUTELY FREE cheat sheet on How to Save Money on Family Law Attorney's Fees without Losing Your Case right here, for immediate download: http://www.pjmlawyer.com/save-on-fami… By downloading the above report, you consent to receive regular promotional emails from my firm.
Follow us on:
Twitter: https://twitter.com/PJMcgeehanLaw
Facebook: https://www.facebook.com/pjmlawyer/
Instagram: https://www.instagram.com/the_magic_city_lawyer
LinkedIn: https://www.linkedin.com/in/patrick-m…
Join our Facebook Group, "Ask a Florida Divorce Lawyer at: https://www.facebook.com/groups/2225044291148334/?ref=bookmarks
Find us on the web at:
www.miamidomesticviolencelawyer.com
Email us at: patrick@pjmlawyer.com
No part of this video is to be considered legal advice. This video is for educational purposes only. No attorney/client relationship is formed from watching this video.
Please subscribe to our YouTube channel, "Your South Florida Lawyer, Patrick J. McGeehan," for more videos explaining legal concepts in easy to understand terms.
Return to our blog!