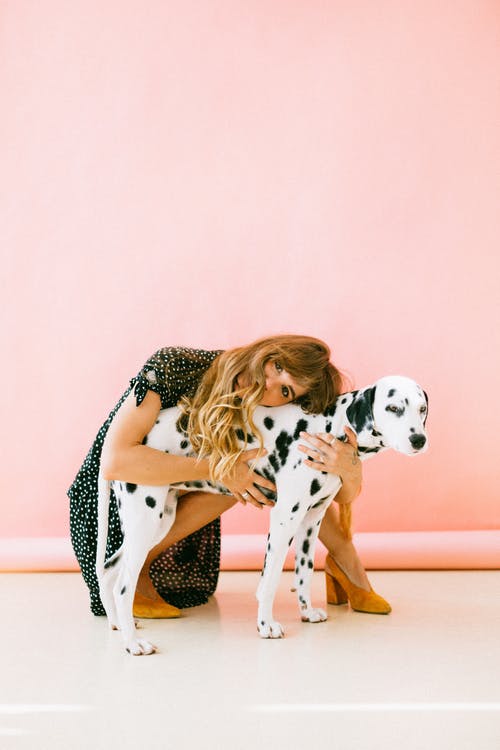 Is your pet part of your family?
What happens to Fido or any pet during a divorce depends upon several factors. Family pets and divorce issues occur quite frequently. I am a dog guy, and if you are anything like me, my dog is part of my family. My Shephard/Rottweiler mix, Ike, is my constant companion, travel partner, fishing buddy, and sometimes confidant. He is a good boy, and I could not imagine life without him. I am sure many people feel the same about their family pets.
What is the law in Florida in regards to pets and divorce?
Unfortunately, Florida law does not place similar importance to our beloved family pets. In Florida, pets are considered property, just like a lamp. What is your dog worth, probably not much if it is a mutt like Ike. The emotional attachment we have to our pets is so much more in comparison. I get it, some people place no value on animals whatsoever. Some people could care less about what happens to animals. That is not me. I completely understand when a client tells me how important their pet is. How they want to address the family pet in their divorce. Clients are always surprised and shocked when I tell them their beloved Fido is nothing more than a piece of property according to Florida law.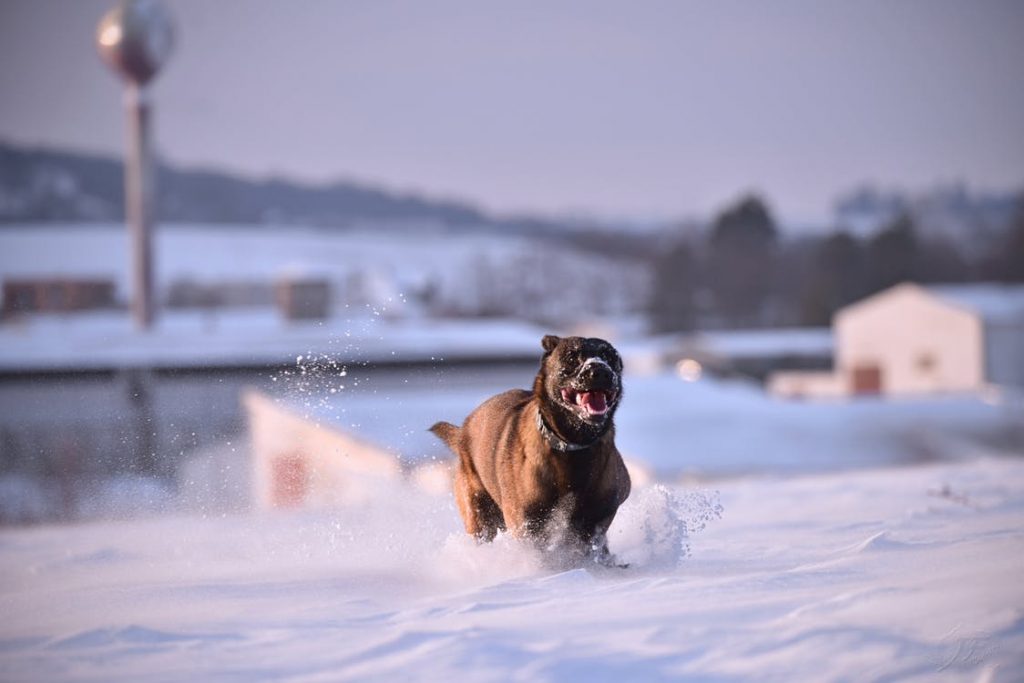 Laws in other states.
Last year, California passed a law that requires Judges to consider custody for family pets, treating them more like people than property. In my cases involving family pets, I always assess the other spouse's feelings about the animal. If the other spouse is just as adamant about the custody of the pet, I will suggest a "custody agreement." I have gone as far as to write a detailed and comprehensive parenting plan for two schnauzers, for a parrot, and a brood of cats, complete with holidays, pick up and drop off details, veterinary care and costs, and expense sharing.
How can pets and divorce issues be resolved?
But usually, in my cases, one spouse is often more attached to the pet than the other and eventually, sometimes after leveraging Fido, they give in and agree to allow the attached spouse to keep the pet. In the end, it is all about negotiations, like any other property. If your pet means the world to you as Ike does to me, look for common ground to resolve the issue of Fido's future after the divorce.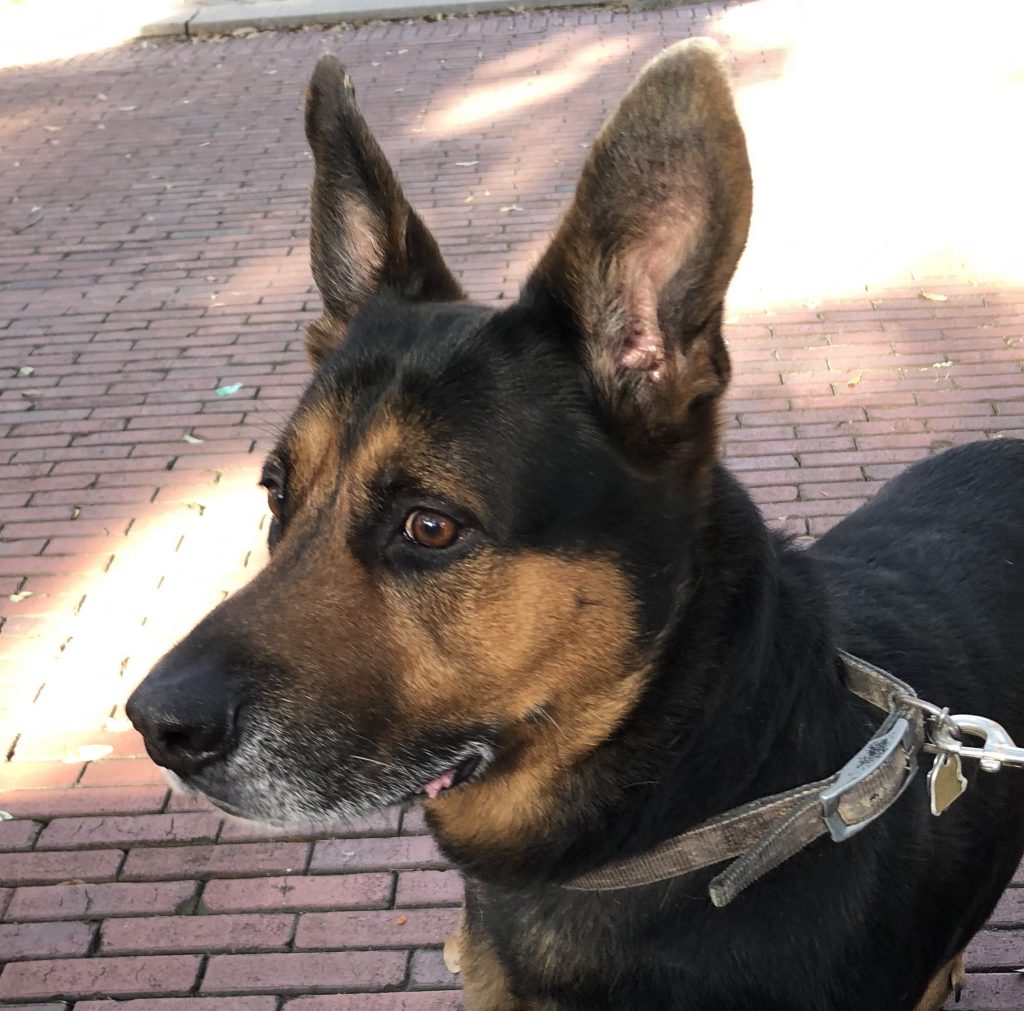 Please subscribe to our YouTube channel, "Your South Florida Lawyer, Patrick J. McGeehan," for more videos explaining legal concepts in easy to understand terms.
Return to our blog!