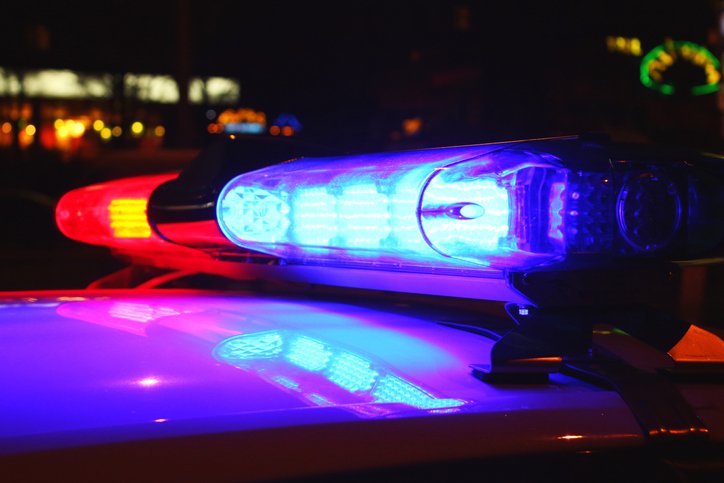 Florida DUI Arrest: When you are arrested for Driving Under the Influence in Florida, you have ten days to request an administrative hearing. If you miss this ten-day time frame your driver's license will be automatically suspended. There are no exceptions, this is a heard and fast rule. See my video below.
Please subscribe to our YouTube channel, "Your South Florida Lawyer, Patrick J. McGeehan," for more videos explaining legal concepts in easy to understand terms.
Return to our blog!?